Wiz Wi-Fi LED Strip 1M 800Lm Extension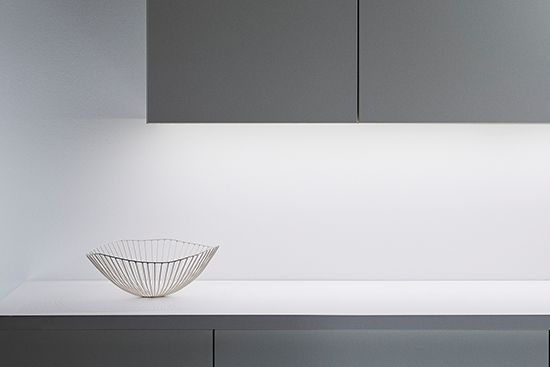 Flexible light strip that's easy to install
Simply stick the strip to any surface – window displays, tray ceilings, work stations, under cabinets, and even along curvy edges. Brightening up the area with high lumen output and adding accents to your furniture has never been so easy!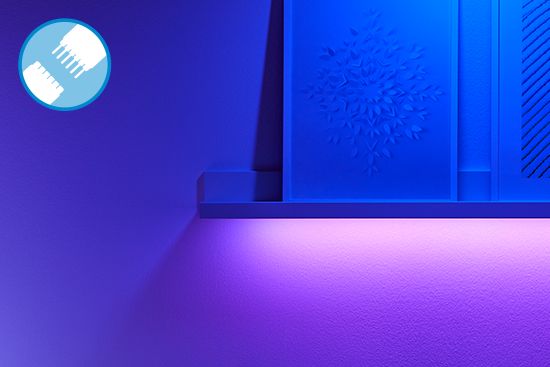 Starter kit easy to cut and extend
2 meter / 6.6 feet starter kit. Cut it or extend it easily to the length that best fits your idea. Extendable up to 10 meters (extension sold separately).
Smart lighting functionalities easy to set up
Enjoy the benefits of smart features instantly, just by connecting your WiZ light to your Wi-Fi network. Control lights easily when you're away from home and scheduling lights to go on and off automatically. No need to install additional hardware such as hub or gateway!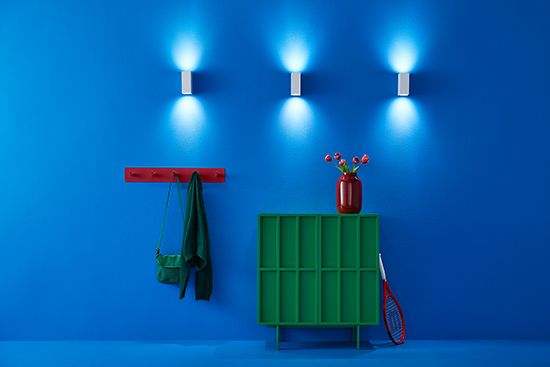 Set up lights to follow your own schedule
Automate your smart lights to follow your daily or weekly routines. Schedule your lights to turn on in the morning or before you arrive home, and to keep them off to save energy, when they are not necessary.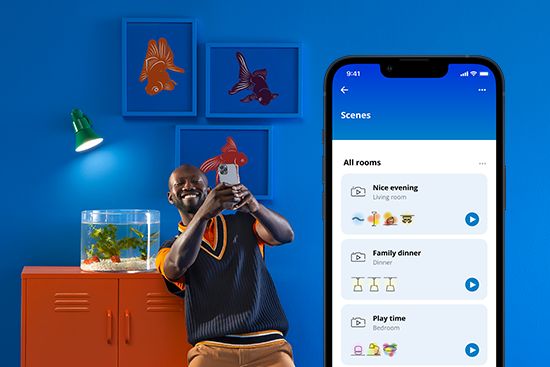 Create your perfect light scene
Make your own mix of different color and white lights modes to create the perfect light ambience for your daily moment. Simply save your new Scene and select it anytime with the WiZ app or voice.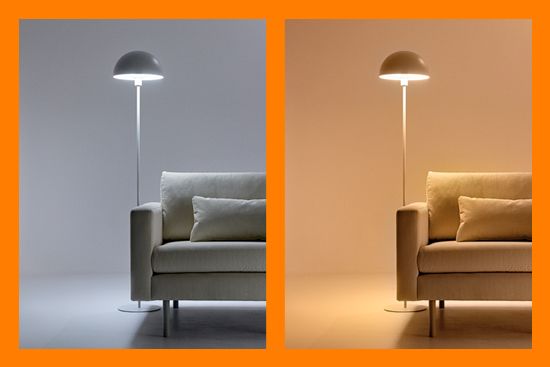 Set the right ambience with tunable warm to cool white light
Choose from a wide range of energizing cool white to soft warm white light, or simply select from the preset modes such as Focus and Relax to create the best ambience for your activities.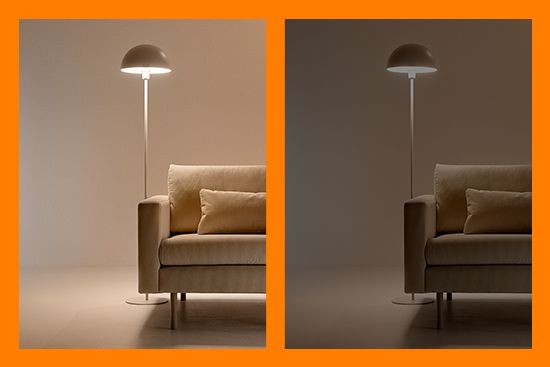 Dim your smart lights even without a dimmer
Simply adjust lights to your desired brightness level using your smartphone, the WiZ control accessory or just your voice. No need to install an expensive dimmer!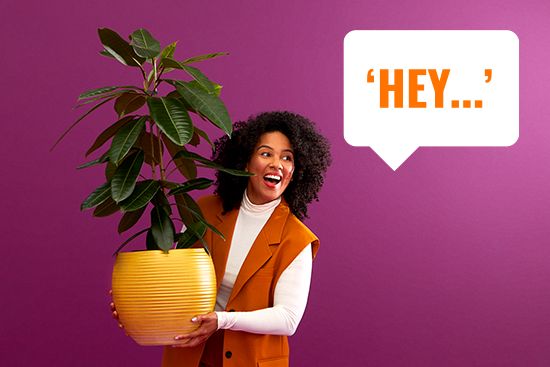 Control smart lighting the way you like it
WiZ enables you to control smart lighting in multiple ways. Adjust lights with your smartphone, voice, the WiZ remote control, or by using the existing wall switch to toggle between two favorite modes. Works with Google Home, Alexa and Siri Shortcuts.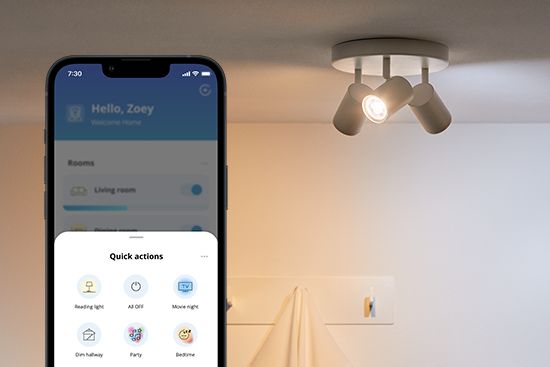 Control your smart lights from anywhere
No need to worry if lights were left on while no one's home. Simply turn them off from wherever you are, with your smartphone.
Classic style bulb with clear glass and filament LED
Bulb with clear glass and filament LED. Ideal for decorative fixtures where the light source is visible. A classic style that looks great whether the light is on or off.
Our smart WiZ LED full color strip lets you bring beautiful indirect light into your home. Simply stick the flexible strip to any surface you like – tray ceilings or under cabinets. Starter kit comes with a 2 meter strip light, controller and power driver – no additional equipment required. Can easily be trimmed for customized fit and extended up to 10 meters (extension sold separately). Wi-Fi connected, 16 million colors and adjustable from warm white to daylight.
WiZ 8719514261204. Type: Smart strip light, Product colour: White, Interface: Wi-Fi. AC input voltage: 100 – 240 V, AC input frequency: 100-240 V. Width: 12 mm, Depth: 2000 mm, Height: 2.2 mm. Package gross weight: 338 g. Quantity per pack: 1 pc(s)
Discover the latest deals and discounts on top-rated products at our
online store
, serving customers across the GCC countries with fast and reliable shipping to Saudi Arabia, United Arab Emirates, Qatar, Kuwait, Bahrain, and Oman – where you'll find everything you need from the best brands in Home Appliance, Smart Gadgets, electronics, beauty,Security and more.Shop the best brands in electronics, beauty, and more at our 
online store
, where you can find the latest products from top names like 
Apple
, 
Anker
,
 Eufy Security
, 
Soundcore
, 
Revlon
 , 
JBL
, 
Braun
, 
Google
 and many others  where you'll enjoy fast and reliable shipping to Saudi Arabia, United Arab Emirates, Qatar, Kuwait, Bahrain, and Oman through our trusted shipping partners to your doorstep, including DHL, SMSA, Shippa, Emirates Post, Quickup and more – all at unbeatable prices and with Great customer support.
We also provide international wholesale and retail shipping to all GCC countries: Saudi Arabia, Qatar, Oman, Kuwait, Bahrain.