PMD Clean Pro Black With Obsidian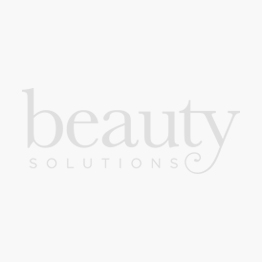 How to use
Step 1: Rinse and Apply Cleanser
Rinse face with warm water and gently rub in cleanser.
Step 2: Wet and Power on Device
Rinse clean under water and power on device. We recommend modes 1 and 2 for optimum cleansing results.
Step 3: Smart Cleansing
Move brush head in circular motions, cleansing entire face. It is safe to spend more time in areas that may be of a personal concern.
Step 4: Rinse and Pat Dry
Rinse face and Clean of any excess cleanser then pat dry.
Step 5: Massage in Serums
Apply skincare products and use back side of the PMD Clean on mode 3 or 4 to gently massage. By powering on ActiveWarmth™ on the PMD Clean Pro, serums will be more effective and absorb deeper into the skin.
The PMD Clean Pro OB is a smart facial cleansing device that uses SonicGlow™ and ActiveWarmth™ technology with an obsidian stone to take your skincare routine to the next level. SonicGlow™ technology breaks down dirt and oil from within the pores at 7,000 vibrations per minute while operating at a perfect frequency to lift, firm, and tone the skin. The device uses heat therapy combined with SonicGlow™ technology and an obsidian gemstone to activate your skincare by assisting with deeper absorption and effectiveness. Obsidian is known to eliminate toxins, reduce puffiness, and improve skin elasticity.
We also provide international wholesale and retail shipping to all GCC countries: Saudi Arabia, Qatar, Oman, Kuwait, Bahrain.