JBL Endurance Peak 2 Waterproof True Wireless In-Ear Sport Headphones, Pure Bass Sound, Bluetooth Headphones 30hours Battery, IPX7 Water & Sweat Proof, Dual Connect Black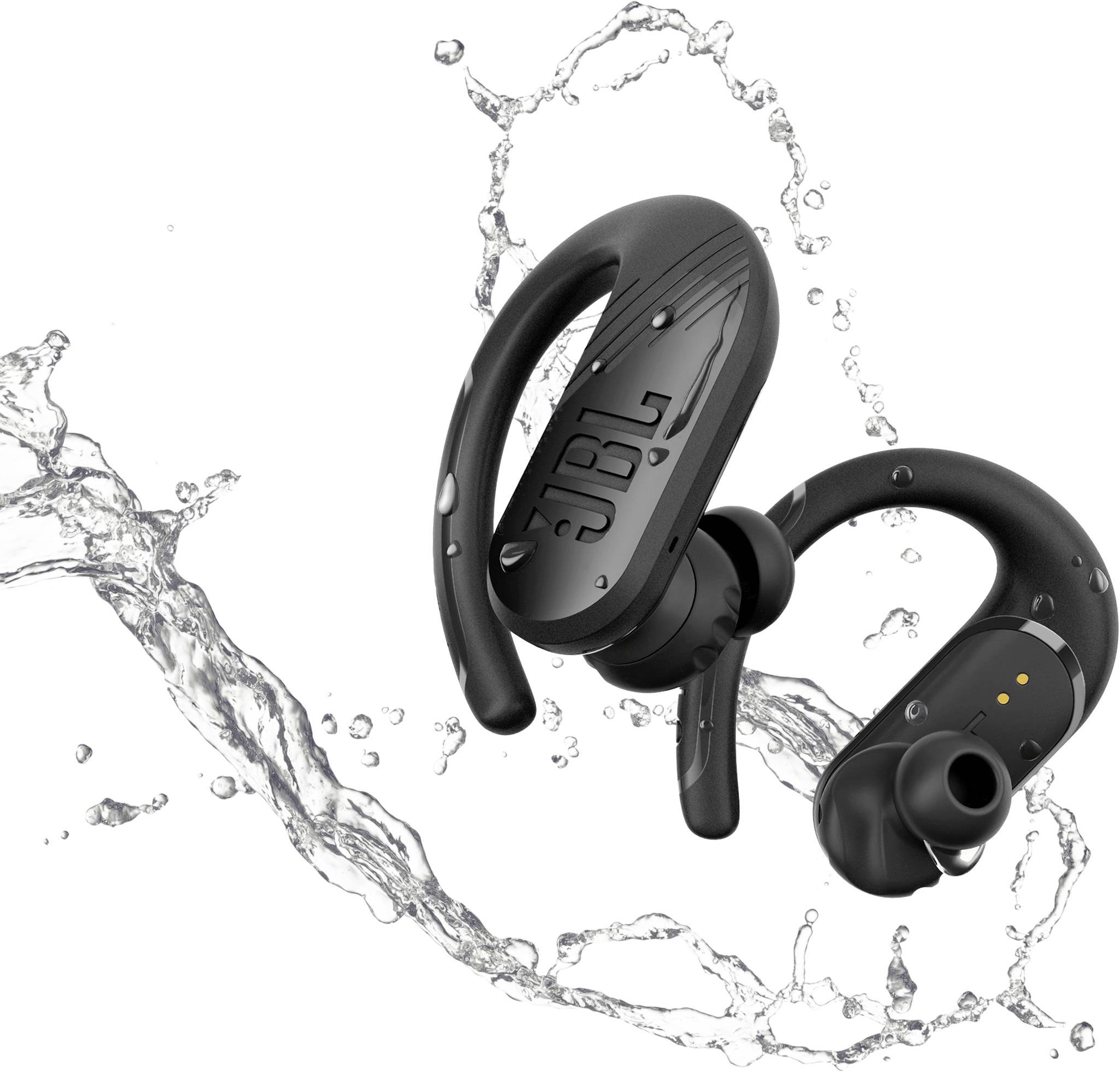 A serious workout deserves serious gear. JBL Endurance Peak II true wireless headphones deliver JBL Pure Bass sound to fuel your workout, while providing comfort and connectivity to keep you going strong. Get next-level motivation with 30 hours of combined battery life, starting from the moment you wear them, thanks to the Powerhook™. Intuitive touch controls allow you to take hands-free calls and access your voice assistant, while dual connect ensures you'll always be in control as the earbuds work independently. Their ergonomic fit and sweatproof/waterproof design let you exercise longer and harder, wherever your workout takes you.
Features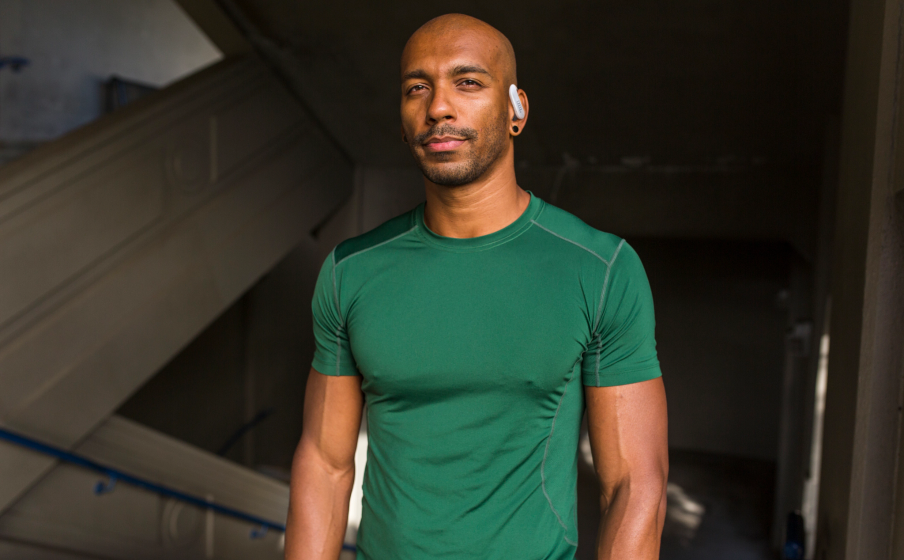 JBL Pure Bass Sound
Get enough bass to give your whole body a boost and get that extra push right when you need it the most.
Up to 30 Hours of Playback (6 Hours in Buds/24 hours in Case)
With a battery that lasts as long as you can, you've got the extra inspiration it takes to make you go that extra mile.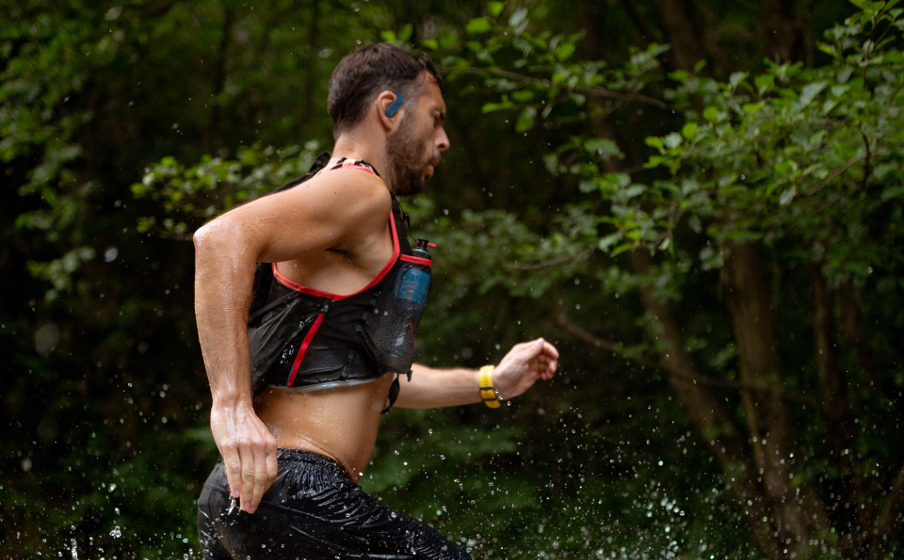 Comfortable to wear, secure fit.
Serious training deserves serious gadgets. JBL Endurance Peak II True Wireless headphones deliver JBL pure bass sound to power your workout while providing comfort and connectivity. The Powerhook™ provides a combined battery life of 30 hours as soon as you wear the headphones, so you stay motivated all the time. Intuitive touch controls let you talk hands-free and access your voice assistant while dual connect gives you full control, because both earphones work independantly. For longer and harder workouts, you're ready with an ergonomic fit and sweat-proof and waterproof design.
JBL pure bass sound
Get the bass to push you when it's most important.
30 hours playback (earphone: 6 hours; charging box: 24 hours)
With a battery that lasts as long as you do, you can get motivated on the last few meters.
Powerhook™ design for ergonomic fit and easy control
The Endurance PEAK II adapts to you and not the other way around. The flexible wire of the ear loop enables the adjustment of the headphones to your size and preferences. You can also focus on your goals because the music starts and stops with you, and the operation is so intuitive that it almost reads your thoughts.
Dual Connect
It doesn't matter which headphones you take out of the box first. You can answer calls, adjust the volume, or use the voice assistant on each ear to help you stay flexible and stay on top of your swing.
Hands-free calling and voice assistant
Keep in touch with your people and control your music without interrupting your training.
Sweat-proof and waterproof according to IPX7
Don't worry! Get as wet as you want. Rain or sweat, no problem for Peak II.