Irobot Roomba i7 Robotic Vacuum Cleaner – Charcoal i715840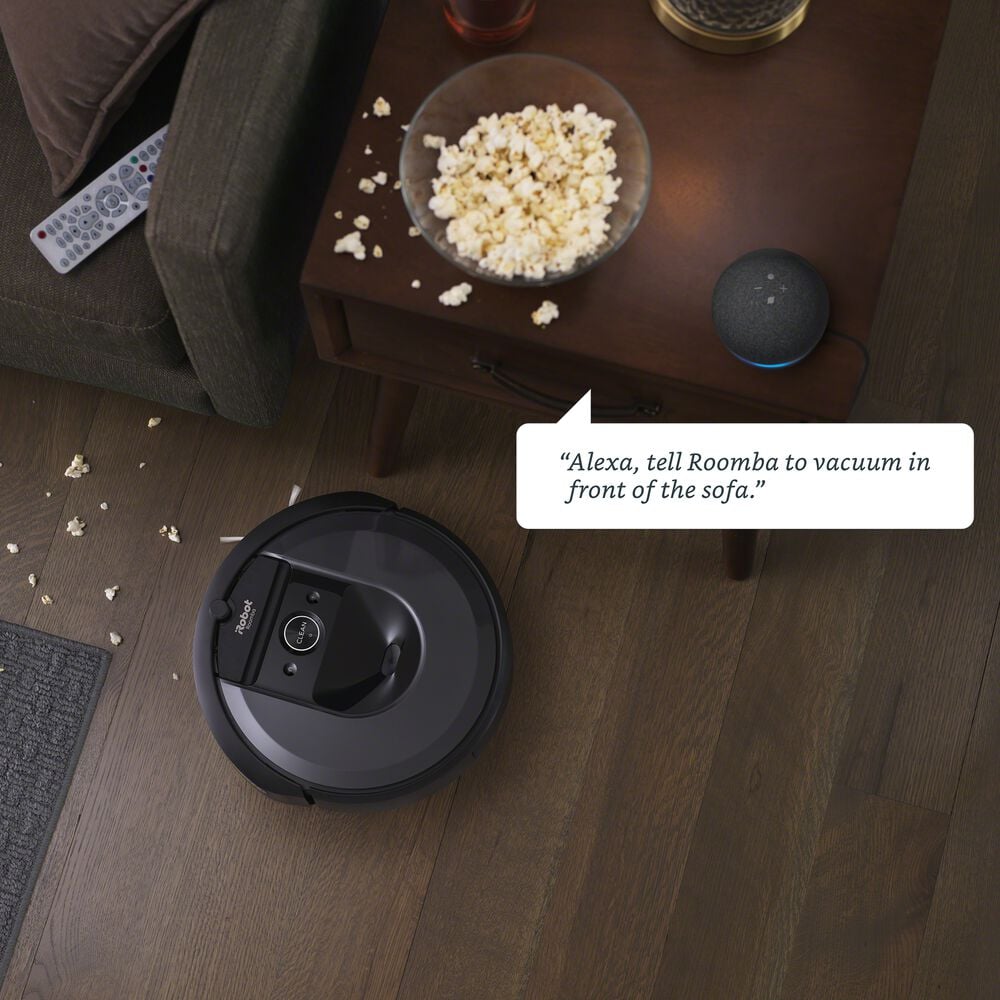 Spot-cleans mess the moment it happens
Cleaning crumbs is now as easy as "Roomba, clean under the kitchen table". This intuitive experience only from iRobot means that a request to your voice assistant or via the iRobot Home App enables the Roomba® i7 Robot Vacuum to clean up mess for you, right when it happens – immediately clean that spot and consider it done.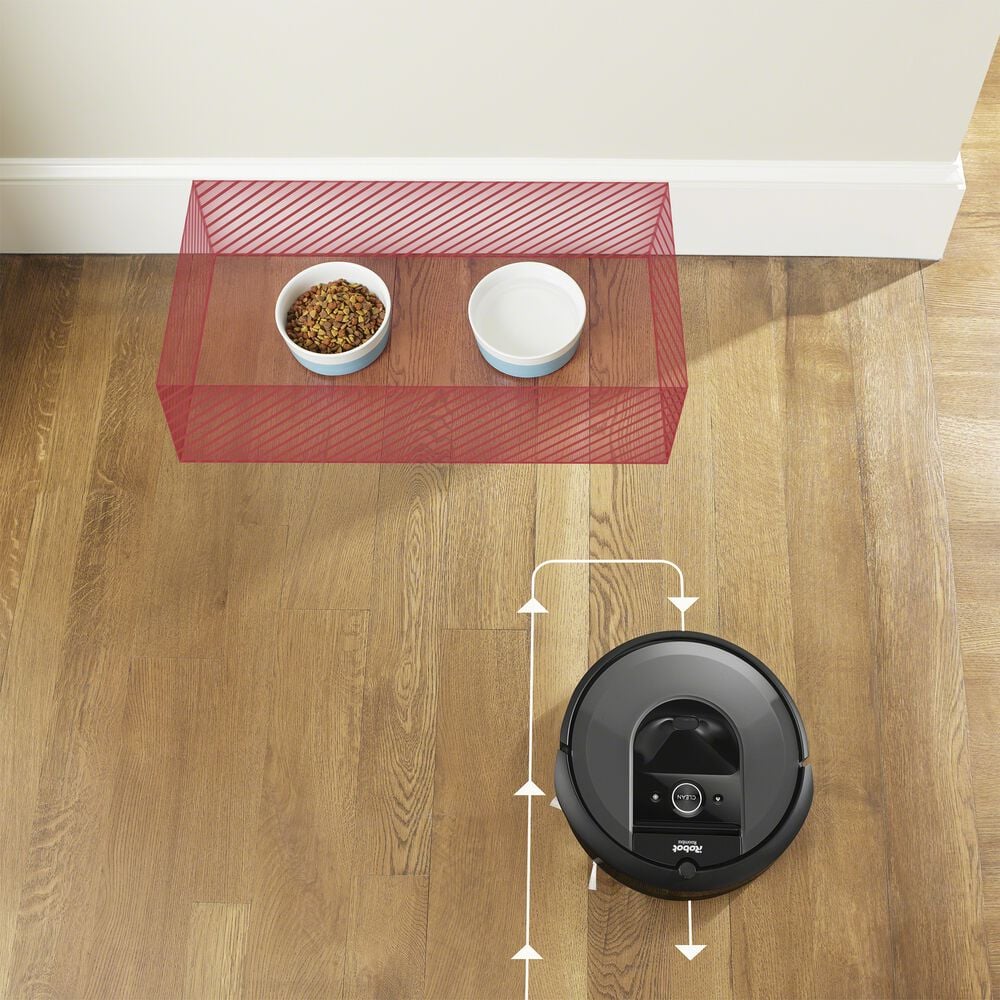 Cleans when, where and how you want
Keep the messiest areas of your home tidy while leaving the tricky areas alone. Roomba® i7 Robot Vacuum knows the study from the sofas thanks to Smart Mapping, so you can make Clean Zones to direct cleaning to high-traffic areas. Plus, creating Keep Out Zones means that the Roomba® i7 Robot Vacuum avoids certain spots, like pet food bowls.
We also provide international shipping to all GCC countries: Saudi Arabia, Qatar, Oman, Kuwait, Bahrain.