Harman Kardon Citation 200 Portable Bluetooth Speaker-Gray
In the living room or in the garden, the Harman Kardon Citation 200 lets you enjoy rich, beautiful sound. Stream your favorite music indoors, in HD quality, using Wi-Fi. Or take the music you love outdoors with the comfort of Bluetooth streaming and 8 hours of continuous playback. Sophisticated and stylish, its features include AirPlay and Chromecast built-in™ for easy access to more than 300 high-definition music streaming services. Plus, talk to Google for hands-free help in and around your home. IPX-4 splash-proof and wrapped in blended wool fabric, it looks at home anywhere. Beautiful sound is now mobile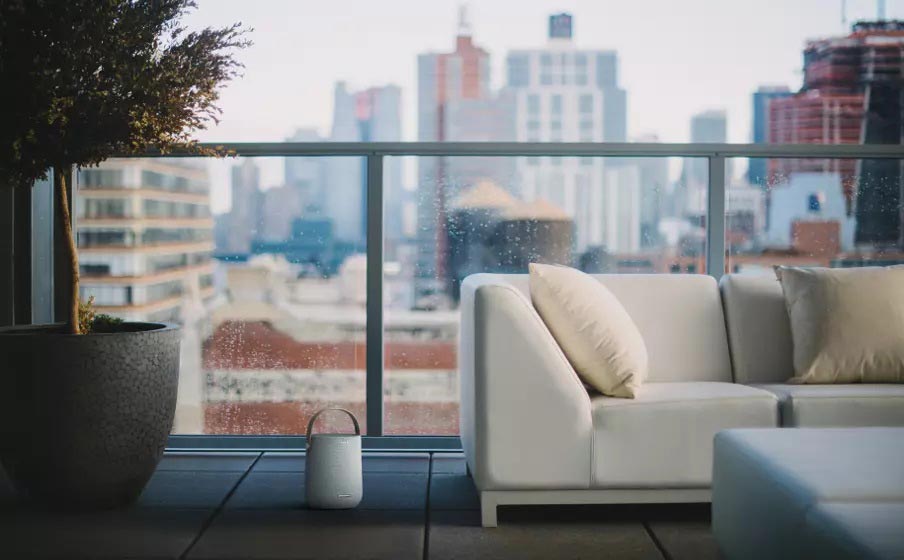 Superior sound and sophistication
The first truly premium product of its kind, the Harman Kardon Citation 200 is the ultimate in state-of-the-art audio from Harman Kardon, the world's foremost purveyor of high fidelity audio products for over 65 years.
Stream wirelessly using Wi-Fi or Bluetooth
Harman Kardon Citation makes it easy to wirelessly stream your favorite songs and podcasts. Use Wi-Fi indoors to listen in HD quality. Or connect your smartphone or tablet via Bluetooth for a portable listening experience outdoors.
IPX4 splashproof against minor splashes
Enjoy your favorite audio inside or outside. Splashes by the kitchen sink or a few raindrops in the garden are nothing to worry about. 8 hours of continuous playback When fully charged, you'll enjoy 8 full hours of continuous playtime. And when it is empty, simply place the Harman Kardon Citation 200 on its sleek and compact cradle and listen as it charges. There is also a USB type C port on the back of the speaker for convenient charging when you're out.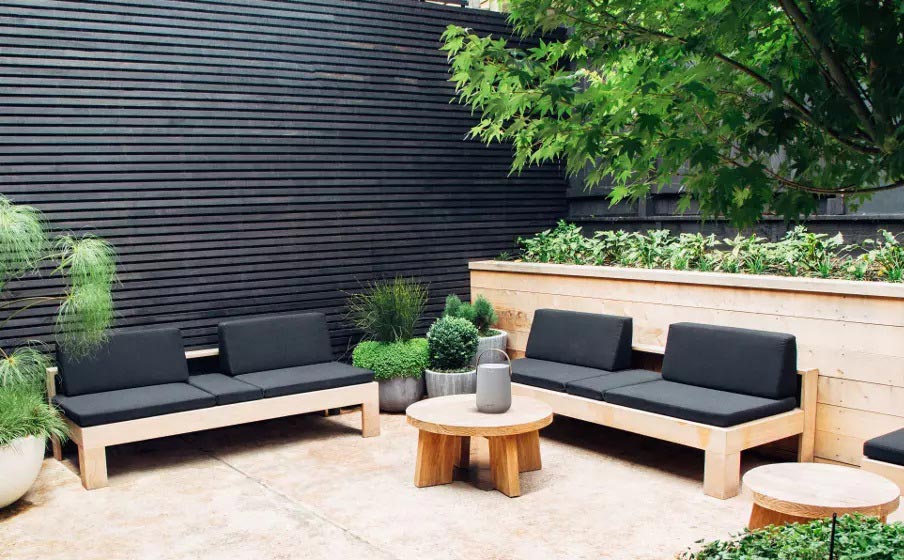 Features
Distinguished design
Superior sound and sophistication
Stream wirelessly using Wi-Fi or Bluetooth
IPX4 splashproof against minor splashes
8 hours of continuous playback
Your music everywhere
Get hands-free help with Google
Access more than 300 music streaming services