eufy Security – Cam Solar Outdoor Wireless 2K Solar Spotlight Camera
Model: T81243W1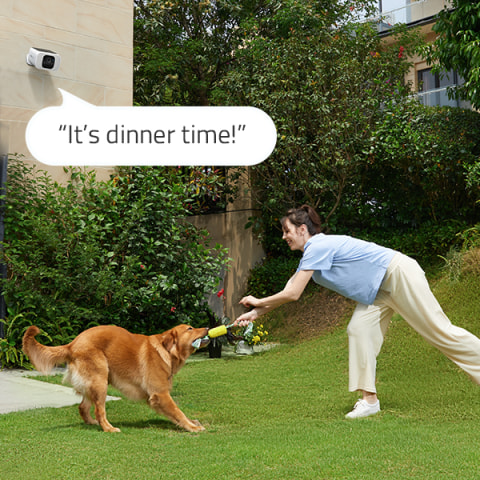 Respond in Real-Time
Talk directly to anyone who approaches via the 2-way audio —even if you're out of the house
Simple to Set Up
No need to call a costly contractor. It takes just 10 minutes to install Spotlight Cam Solar. Screw in the mount absolutely anywhere thanks to its wire-free design, then just click the camera into place.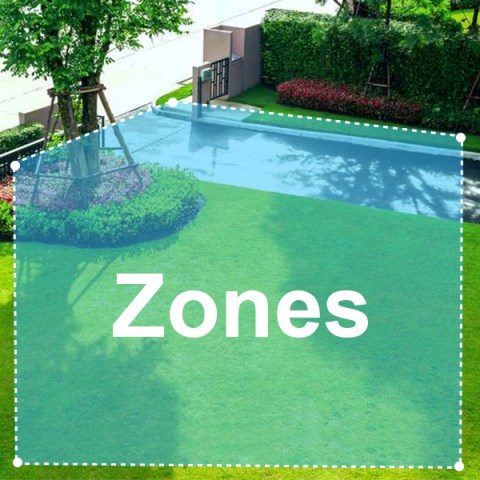 No-Go Zones
Create custom activity zones to cover the most crucial parts of your home. You'll only receive alerts when motion is detected within the designated zone.
A Blinding Reminder
When you spot a suspicious individual outside your home there's no time to lose. Sound the 90dB alarm and flash the spotlight right from your phone, even if you're out fro the evening.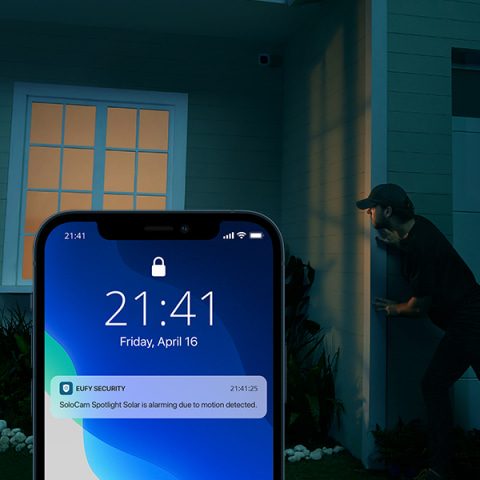 Security in a Snapshot
Spotlight Cam Solar sends a snapshot straight to the eufy Security app on your phone as soon as it spots a visitor.
"Hey Alexa, Turn on the Spotlight"
Add Spotlight Cam Solar to your Alexa or the Google Assistant smart home setup to chekc on what's happening simply by asking.
Forever power, solar style
Sunlight each day is enough to continuously power Spotlight Cam Solar 2K, so you never have to worry about changing the battery. And when the sun sets, the built-in battery keeps the juice flowing.*
Light up the night
The ultra-bright 600-lumen spotlight switches on as soon as motion is detected, shining a light on any unwanted guests, while the color night vision picks out details in the darkness up to 8 meters away.
The key is in the detail
Capture every event that occurs around your home in ultra-clear 2K resolution.
No hidden costs
The Spotlight Cam Solar 2K is a one-time purchase. There are no monthly fees or hidden costs. Everything is done on-device for complete security and transparency.
Relevant recordings
The built-in AI ensures the camera only records when a person is present, rather than an animal.Find Your Ideal Brightness: Adjust the brightness and color temperature of the spotlight to fit your space.
Easy to install
Takes just minutes to install the mount using a drill and the included pack of screws. No wires or cords needed.
Greet guests
Chat to anyone passing by—invited or not—and hear their response up to 8 meters away in real-time via SoloCam Solar's two-way audio.
Smart integration
Connect the outdoor security camera Spotlight Cam Solar 2K up to the Google Assistant or Alexa for complete hands-free control of your home security.
Ready for all seasons
The solar-powered security camera handles almost anything Mother Nature throws at it. It's IP67 rating shrugs off rain, sleet, and snow.