PMD Clean Pro Jade
How to use
Step 1: Rinse and Apply Cleanser
Rinse face with warm water and gently rub in cleanser.
Step 2: Wet and Power on Device
Rinse clean under water and power on device. We recommend modes 1 and 2 for optimum cleansing results.
Step 3: Smart Cleansing
Move brush head in circular motions, cleansing entire face. It is safe to spend more time in areas that may be of a personal concern.
Step 4: Rinse and Pat Dry
Rinse face and Clean of any excess cleanser then pat dry.
Step 5: Massage in Serums
Apply skincare products and use back side of the PMD Clean on mode 3 or 4 to gently massage. By powering on ActiveWarmth™ on the PMD Clean Pro, serums will be more effective and absorb deeper into the skin.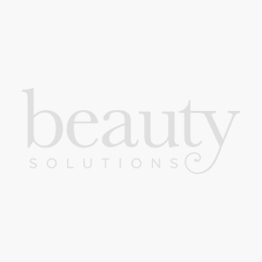 SonicGlow™ Technology
With 7,000 vibrations per minute, PMD Clean deeply removes the skin's impurities by breaking down dirt and oil from within the pores.
The Beauty of Silicone
Using ultra-hygienic silicone, PMD Clean is odor-resistant, antibacterial, hypoallergenic, and waterproof. Our hassle-free brush head never needs replacing.
Customizable for All Skin Types
A powerful cleansing device with bristles gentle enough for all skin types. With four customizable modes, PMD Clean provides a full spectrum of cleansing options.
ActiveWarmth™ Facial Massage
ActiveWarmth™ technology featured on the PMD Clean Pro uses heat therapy combined with SonicGlow™ to activate your skincare by assisting with deeper absorption and effectiveness.
Jade
A highly calming and balancing stone, jade aids in reducing irritation while improving skin elasticity.
We also provide international wholesale and retail shipping to all GCC countries: Saudi Arabia, Qatar, Oman, Kuwait, Bahrain.